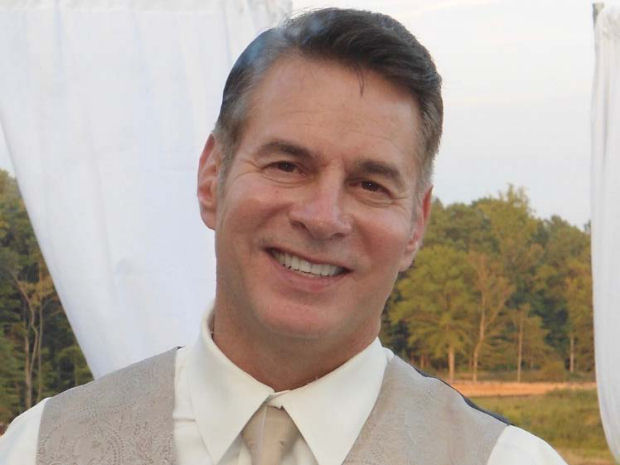 In Memory of Mark S. Salkowski
October 9, 1960 - December 28, 2015
Mark Salkowski is renowned as a loving, dedicated and proud husband and father. He is the sixth of ten children of Albert and Blanche Salkowski. Loved and adored for his willingness to help whenever asked, his ability to get along with everyone he met and his magnetic personality and sense of humor, Mark is known among his large family as "everybody's favorite".
Mark was born in Lutherville Maryland and lived there until he was 13 when the family moved to Fallston, Maryland. While in high school he excelled in wrestling and boxing. Although he was outstanding at these "combat sports", Mark was forever the peacemaker and mediator. He was extremely adept at settling arguments and finding a middle-ground, especially when it came to his large number of siblings.
After high school Mark went to college but left after a year at Harford Community College and one semester at Salisbury State University. He decided he wanted to enter the workforce because, as he used to say, "I was tired of being broke". However, fully understanding the importance of education, Mark continued taking courses and received not only his Bachelor's degree but went on to earn a Master's Degree. He also earned his professional certification in project management.
Mark's professional career as a project manager included employment with AAI Corporation, Baltimore Gas & Electric, Lockheed Martin, and Northrup Grumman. He was an IT Project Manager that prided himself on his ability to successfully lead diverse teams on critical projects. In his professional life Mark was best known for his tireless work ethic. He had a penchant for continuously doing more and giving extra effort to ensure the job was done right. It was not uncommon for Mark to put in 80-hour work weeks if he thought the project needed extra attention
Mark's co-workers not only respected his work ethic but they adored and appreciated his demeanor and ability to treat everybody he met with dignity and respect. When challenges arose and tasks became difficult Mark would encourage and motivate anyway he could. Most often his words of encouragement came in the phrase, "You're like Rocky, Baby!" It would always earn him a smile or a chuckle because the recipient knew that Mark genuinely cared for them and wanted to see them succeed.
Mark also knew how to enjoy life and was committed to the notion that his family was the mostimportant thing in his life. His favorite time of the year was vacationing at the beach and spending time with his family. He most enjoyed the end of day, being on the beach, and having a few cold beers whilethe sun set. A time he joyfully called "Happy Hour".
In April of 2015 Mark was diagnosed with Glioblastoma and had his first surgery. He would later have a second surgery in November. After months of fighting and continuous therapy he passed away at his home with his family by his side on December 28, 2015. He was 55.
Help in the fight against Glioblastoma. Please join us in honoring Mark and keeping his legacy alive by providing a donation in his name to the Musella Foundation.
"YOU'RE LIKE ROCKY, BABY!"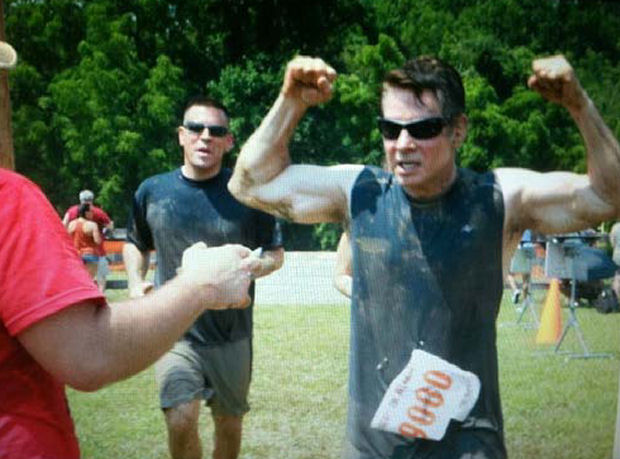 Donations In Memory of Mark S. Salkowski
When you make the donation below, we will already know it is In Memory of Mark S. Salkowski and we will send an acknowledgement of your gift to the family.

If you do donate, please consider checking to see if your employer has a corporate match policy: If you prefer donating with a check, print out this page and mail it with a check made out to "Musella Foundation" to:
Musella Foundation
1100 Peninsula Blvd
Hewlett, NY 11557
888-295-4740 Phone
516-295-2870 Fax