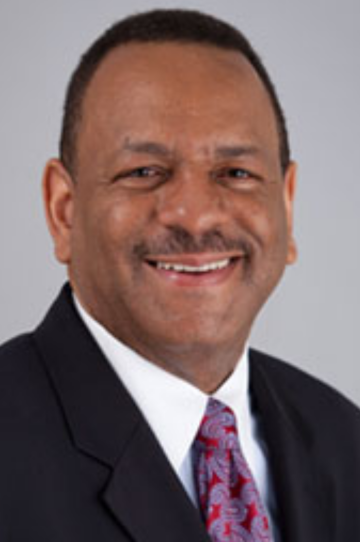 In Memory of Steven L. Timmons
It is bittersweet that the family of Steven L. Timmons announces his passing in Atlanta, GA, on Tuesday, October 2, 2018 , at 61 years of age.
Steve was born in Chicago, IL on June 26, 1957 to Maynard and Doris Timmons. He graduated from Northwestern Military & Naval Academy in 1976. He continued his education receiving a Bachelor of Science from DePaul University and MBA from Northwestern University.
In July, 2017, Steve was diagnosed with Glioblastoma Multiforme~an aggressive form of brain cancer. He underwent surgery and well as multiple forms of treatment. Throughout the entire 14 month process, he was a warrior to this beast of a cancer. He continued to laugh, share stories, excersise, and spend time with his family and friends. His smile continued to warm the hearts of others as he tried the best he could to beat all the statistical odds of this terminal form of cancer.
Steve recognized the talents of others, more than his own and helped them to exemplify those gifts. Great thankfulness goes out to all who prayed and cared for Steve and his family, as we all had the opportunity to love on him for the past 14 months.
Steve will remain a constant in the heart of his wife, Joan of 29 years, 5 months & 25 days. He will be an everlasting Father & Daddy to his daughters, Krystle, Courtney and Samantha. A loving PawPaw to Kaleb and Kamille, and 2 more twin granddaughters on the way.
Two private celebration of life services (Atlanta & Chicago) will be held for Steve.
The family would like to recognize the professional and emotional support of Dr. Erin M. Dunbar, MD,NO and her outstanding staff @ Piedmont Hospital. The attentive Christian support of Halycon Hospice, Sandy Springs, GA.
In lieu of flowers, memorial donations can be made to the following: The Musella Foundation at Virtualtrials.com/timmons
Donations In Memory of Steven L. Timmons
When you make the donation below, we will already know it is In Memory of Steven L. Timmons and we will send an acknowledgement of your gift to the family.

In addition - as per the wishes of the family, 100% of donations made on this page will go toward Glioblastoma Research!

If you do donate, please consider checking to see if your employer has a corporate match policy:

If you prefer donating with a check, print out this page and mail it with a check made out to "Musella Foundation" to:
Musella Foundation
1100 Peninsula Blvd
Hewlett, NY 11557
888-295-4740 Phone
516-295-2870 Fax