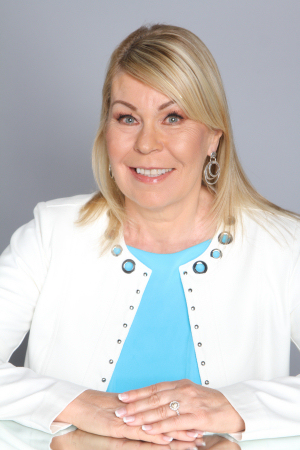 Last updated: 7/20/2022


Shock is the word best used to describe my dismay in the fall of 2012 when I first heard the words, "I'm sorry to have to tell you this over phone, but, you have a brain tumor."

How could this be? I had no physical symptoms (headaches or pain) to signify that anything was wrong. Yet, people around me noticed I was not myself. My words were not making sense. Then, the MRI scan showed a large tennis ball sized ball tumor in my brain's frontal lobe. This explained my confused speech and behavior, which the neurologist called a form of a seizure. The good news was that the tumor was a non-cancerous Meningioma. The bad news was that any seizure could cause immediate death. Therefore, quickly scheduling brain surgery to remove the tumor was of urgent concern.

In early December of 2012 a Craniotomy was performed to remove the tumor and my head was cut from ear to ear over the top of my head. The estimated three-to-four-hour surgery ended up lasting nearly eight hours, due to complications. Awakening from brain surgery brought devastating consequences resulting in the inability to walk, form thoughts, speech problems, experiencing an emotional "meltdown," but, most dishearteningly, I also temporarily lost my spiritual "connectedness" to God.

All this is chronicled in my book, "Supernatural Rescue: From Broken to Beautiful," but I am delighted to tell you that ten days later, after a near death experience, I was reunited to God during the greatest miracle of my life, as He rescued me from almost dying.

Unfortunately, in the days following, I had many mental issues and a major medical institution told me, "There is nothing we can do for you." I had been a practicing psychologist, operating a Christian non-profit for over fifteen years, hoping to re-open my practice. So, that news was devastating. What was I to do? Was I to throw in the towel and give up hope?

No! I believed in my heart that there had to be a way to recover, and that God would not abandon me in this situation. I am happy to tell you that He did not. In the months and years following that negative prognosis, not only did God did provide resources for recovery from the negative mental issues resultant from brain surgery, but, even greater, He provided a means to resolving devastating pain and sleep issues from the resulting Fibromyalgia.

Additionally, I was blessed to reopen my non-profit counseling practice soon after. In addition to publishing my first book, "Supernatural Rescue," in 2016, I resumed ballroom dancing and now also do inspirational speaking, offer online coaching, and plan to publish a new book later this year, aiming for a Fall 2022 launch.

My message to you is that no matter what happens do not give up hope! Tomorrow is another day. Sometimes you need to do your own research to find your own answers. A Bible verse states, "There is wisdom in a multitude of counselors." We can't necessarily put our faith in the first piece of advice we receive. Get a variety of opinions and never forget that with determination and faith in God, anything is possible!

I wish you the very best and invite you to connect with me at www.LindaSPlunkett.com.
---
Questions?
Send a message to Linda!