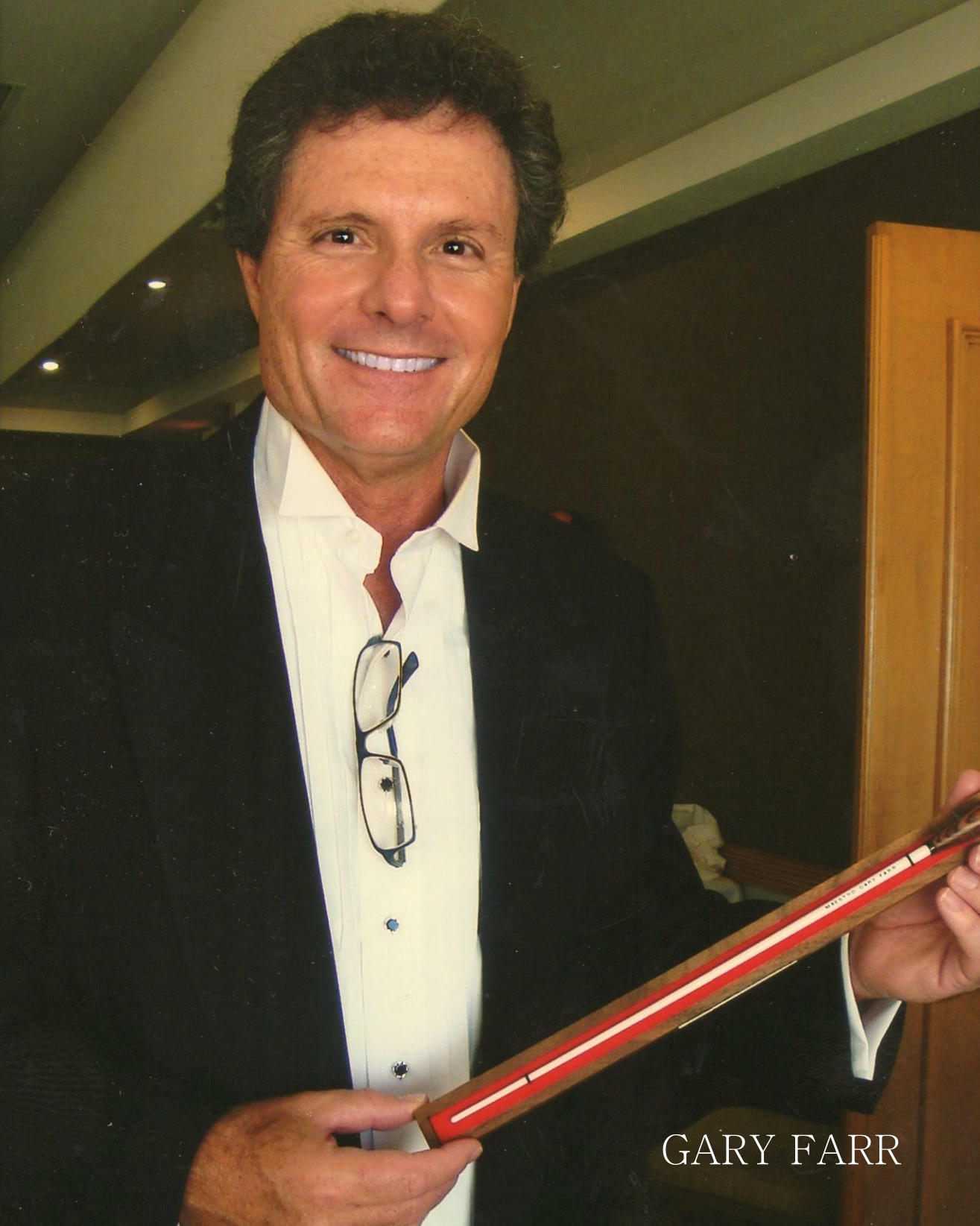 In Loving Memory Of Gary Farr
"Music speaks what cannot be expressed, soothes the mind and gives it rest, heals the heart and makes it whole, flows from heaven to the soul." ~ Angela Monet

Musician, composer and record producer, Gary Farr - who lived by those words - passed away peacefully at his home on November 14, 2022, after a valiant battle with incurable brain cancer. While his death leaves a huge hole in the hearts of his family and friends, they are certain that heaven has only added a wonderful new member to its orchestra.

Gary was born on August 28, 1952, in Miami, Florida, to Elisa and James Farr. He is preceded in death by his parents, his sister Mira (Duke) Michelotti, and her son, James Duke.

He is survived by his beloved Gloria, his son, Edward Matthew Farr (wife Stephanie,) his brother James Daniel Farr (wife Gayle,) three grandsons, five nieces and a nephew. Gary's greatest passion and gift was his music. He used his enormous talent to entertain, to ease the suffering of others, and to bring people together. From the age of three, Gary was still in diapers playing a little spinet, meant for his sister. Soon, formal lessons began. Sixty-seven years later, he was still performing.

Under the private tutelage of Eugene Bossart (U of Michigan), Gary developed his classical knowledge and technique and completed studies at U of South Florida in music composition and was enlightened to the freedom of jazz.

During and following college, Gary worked as a professional pianist. Driven by love, he built the premier band in South Florida in demand for events from The Forty Niners Super Bowl XXIII party, celebrity weddings, and inaugurations. He created a successful entertainment agency keeping local musicians working, and later, organized 18 world- class musicians, forming Gary Farr and His All Star Big Band, touring in concert, private galas and entertained guests performing at Frank Sinatra's 100th Birthday Bash supper club celebration at The Fontainebleau Hotel.

A successful performer and master of ceremonies, composer, arranger, Gary founded Secret Formula Records and GF Creative Music. In 1999, he recorded and released his first jazz CD that put him on the map as a recording artist. He produced over 20 CDs under the SFR label, most of which were his original compositions but also for other jazz and new age musicians.

Golf was another of Gary's passions and he played well and often over 40 years. He played most of the notable courses in the USA, Canada, Scotland, and Ireland. Gary beamed with pride to share his love of golf with son, Matt and three grandsons, Jensen, Toby, and Milo.

In February of 2021, Gary suffered a seizure, leading to diagnose the aggressive, cruel cancer, Glioblastoma Grade IV, (GBM) Those stricken are warriors with Grace Beyond Measure and Gary was the epitome of this with his sense of humor, patience, love, and determination to live a quality life. His attitude positively impacted his friends on how to turn defeat and loss into hope and faith.

Being aware of his limited time, Gary prioritized completing his memoir, The Mustache, which he began after reuniting with his high school sweetheart, Gloria. And he continued performing, producing, playing golf and spending time with his family. His websites, CDs and memoir all provide more details about his colorful life, his beautiful music, and his indomitable spirit.

With a handsome smile and a warm embrace Gary brightened every place he went. His talents, his generous spirit and his love and kindness constantly brought great joy to his family and friends, as well as to audiences everywhere. Through them (and others to come) his musical spirit will shine on.

Donations in Gary's honor are being accepted by The Musella Foundation, a non-profit organization that has broken records on a path to finding a cure for Glioblastoma, all the while providing grants for treatments, Gary being a thankful recipient of one of them. A donation to continue this worthwhile cause would be greatly appreciated. www.virtualtrials.org/farr

A celebration of Gary's life will be held after the first of the year, with details to follow.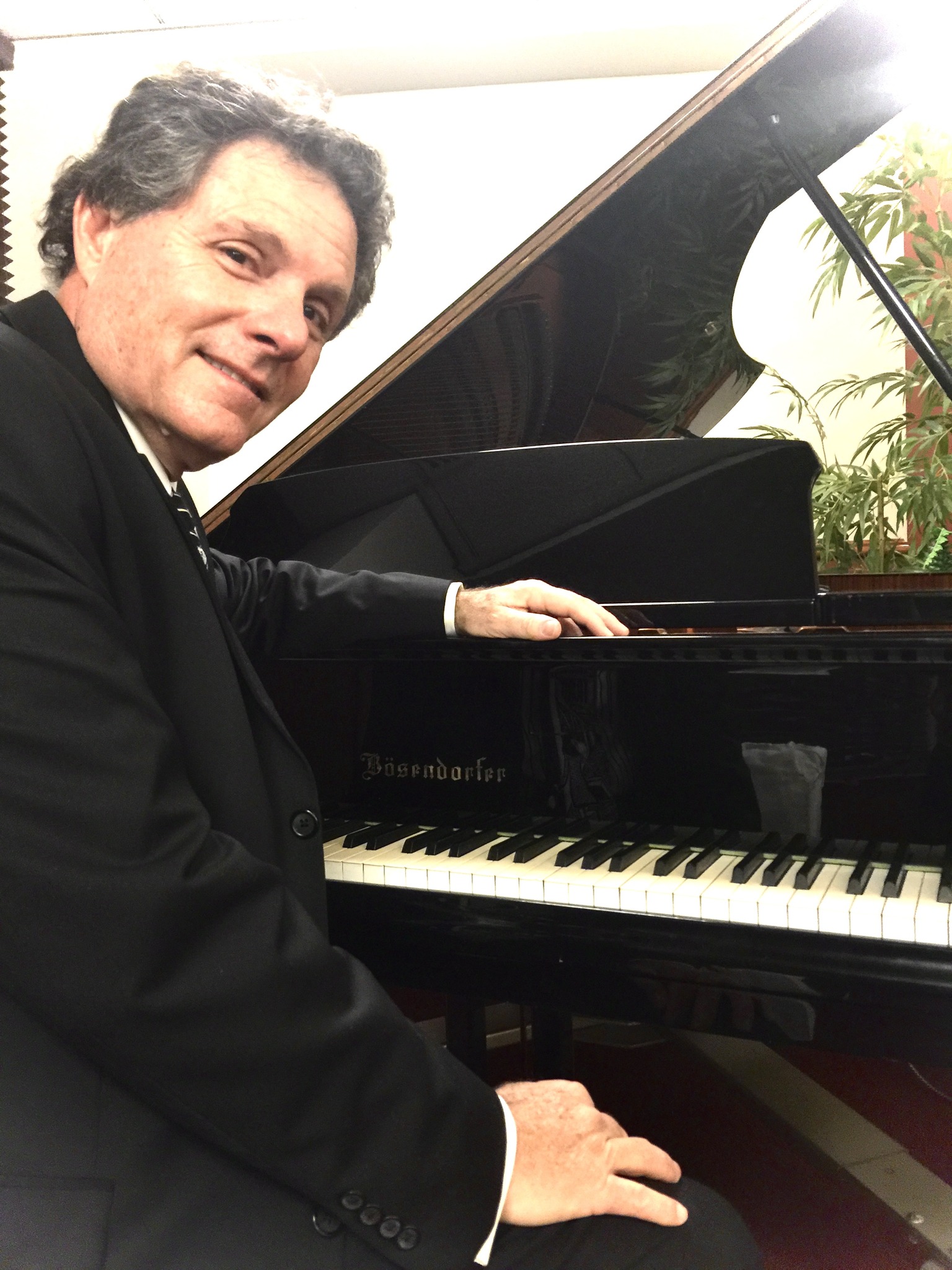 Donations in Loving Memory of Gary Farr
When you make the donation below, we will already know that it is in loving memory of Gary, and we will send an acknowledgement to his family, but you can also add a message, or tell us how you want your name to appear on the acknowledgement in the memo below.

100% of donations made on this page will go to our brain tumor copayment assistance program, to help other families get access to the treatments they need!

If you prefer donating with a check, print out this page and mail it with a check made out to "Musella Foundation" to:
Musella Foundation
1100 Peninsula Blvd
Hewlett, NY 11557
888-295-4740 Phone
516-295-2870 Fax