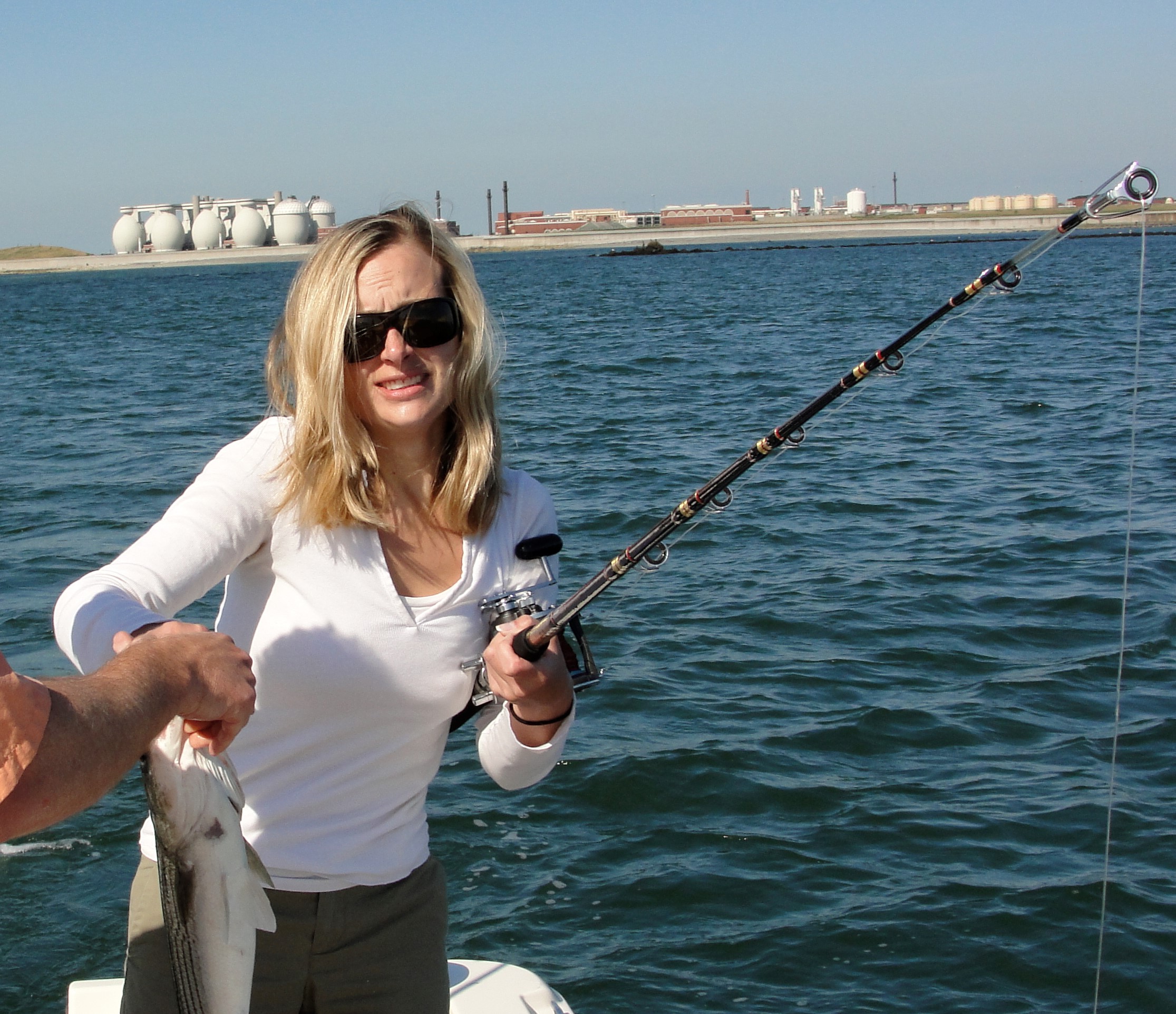 Hoops For Hannah
Hannah Taylor
May 29, 1979 - March 7, 2012
Hannah's 7 year battle with brain cancer ended at the much too young age of 32. She was a devoted family member, ice cream lover, and a UConn basketball fanatic. When Hannah was growing up our family came together during the college basketball tournament, always filling out brackets and competing for family bragging rights. The idea for the Hoops For Hannah fundraiser (hoopsforhannah.com) came from those fun filled memories. This annual fundraiser has no entry fee, a $1,000 prize, and 100% of donations go to The Musella Foundation for Brain Tumor Research & Information, which was such an invaluable resource for our family throughout Hannah's illness.
After Hannah's first surgery on Good Friday in March, 2005 the nurses were testing her memory for deficits. She was working her way through the questions, but was also growing impatient with the process. She finally brought an end to the whole thing by rattling off all of the teams that would be playing in the tournament that weekend.
Hannah always made a point of watching the Jimmy V Classic games, and she never missed Coach Valvano's speech. Of course this struck much closer to home after her diagnosis in 2005. In her final months we watched it together on what was a very emotional evening.
Valvano's amazing message includes the line that "the cancer can take my body, but it can't touch my heart and it can't touch my mind". One of the horrors of brain tumors is they can touch your mind. They can alter your abilities and change who you are. Hannah was only impacted by this very late in her illness. For many, many other survivors and their loved ones the impact of these changes can be devastating.
Donations in Loving Memory of Hannah Taylor
When you make the donation below, we will already know that it is in loving memory of Hannah, and we will send an acknowledgement to her family, but you can also add a message, or tell us how you want your name to appear on the acknowledgement in the memo below.

100% of donations made on this page will go to brain tumor research!

If you prefer donating with a check, print out this page and mail it with a check made out to "Musella Foundation" to:
Musella Foundation
1100 Peninsula Blvd
Hewlett, NY 11557
888-295-4740 Phone
516-295-2870 Fax