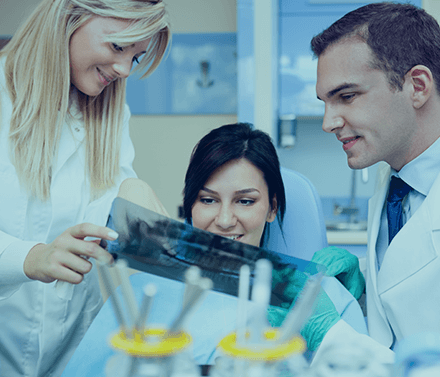 Clinical Trials Browse
The number next to the tumor type is how many trials we have for that tumor type (without regard to the other criteria specified).
All fields are optional. Only select a value if you want to limit results.
You can now also use the keyword search to look for a specific doctor, hospital, treatment or NCT number.
To find trials for anaplastic astrocytoma, select tumor type

brain neoplasm

then in the key words search box, enter anaplastic astrocytoma.
Karnofsky score is a measure of how well the patient is doing now. Pick the closest description that matches how the patient is today. It is an inexact number and may fluctuate quickly.