In Loving Memory Of Don Roger Hicks
June 26, 1941 - August 15, 2019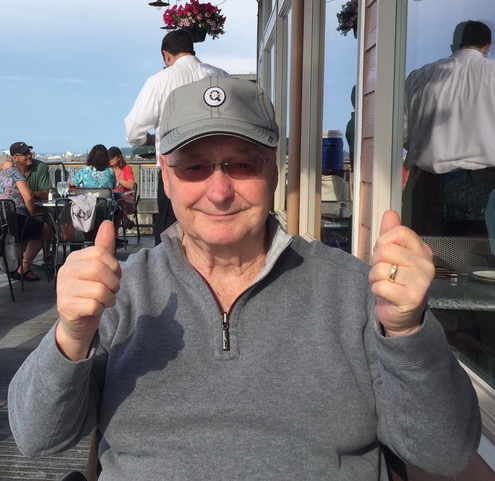 Your life was a blessing. Your memory a treasure. You are loved beyond words and missed beyond measure.

Don had a love for life, a knack for making people laugh and was a true southern gentleman. We will be forever grateful for the support and resources we received from the Musella Foundation during Don's 6 year courageous battle with glioblastoma.
Donations in Loving Memory
of Don Roger Hicks
When you make the donation below, we will already know that it is in loving memory of Don, and we will send an acknowledgement to his family, but you can also add a message, or tell us how you want your name to appear on the acknowledgement in the memo below!


100% of donations made on this page will go to brain tumor research!
If you prefer donating with a check, print out this page and mail it with a check made out to "Musella Foundation" to:
Musella Foundation
1100 Peninsula Blvd
Hewlett, NY 11557
888-295-4740 Phone
516-295-2870 Fax