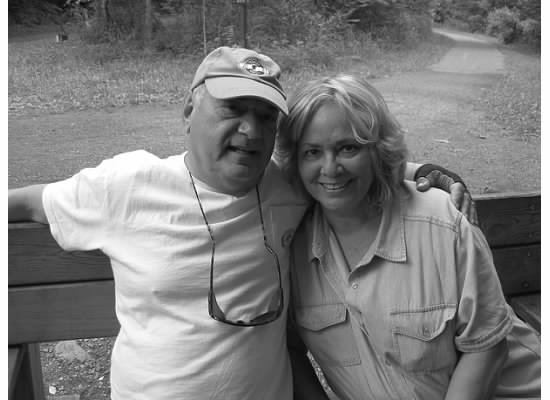 In Loving Memory Of Rona Roth
Rona passed away peacefully at her home on Thursday, July 30 at age 67. She is the beloved wife of Mel, devoted mother to Derrick (and wife Caryn) and Justin (and wife Jill), very proud grammy to Caleb, Ella and Brayden, and one more Roth grandbaby on the way any day now.
Rona Hochhauser was born November 21, 1947 in Rochester, New York. She had a beautiful childhood, raised by loving parents Leo and Ethel. While attending Brighton High School she met her true love, Mel Roth, and they were married on July 27, 1968. After a short time living in Berkeley, California, Mel and Rona moved to Kendall, Florida in 1969 where they started their family.
Rona's dedicated her life to being the best mother to Derrick and Justin. She found no greater happiness than actively participating and sharing in their lives, from childhood to today. She would do anything for them from coaching little league games in the Miami sun, to being club scout den mother, to traveling around the country to share in the life moments of their own families. In fact, Rona happily declared her favorite hobby in life to be spending time with her family. The Roth's loved to travel together and travelled extensively around the United States and the world. Among her favorite vacations were their family travels out west and doing the Great Indian Circle.
To escape the sweltering summers of Miami, Mel and Rona purchased a cabin in Blowing Rock, NC. A joyous place for her, Mel and their children and grandchildren, the cabin blessed them all with countless memories and laughs. Rona spent her days enjoying her beautiful garden, hiking, biking and just relaxing on porch. She loved her time there so much that she dedicated herself to their community Home Owners Association, even serving as President.
Rona was diagnosed in November of 2012 with grade IV glioblastoma, a malignant brain tumor. She fought an extremely brave fight, continuing to make beautiful memories even while she was sick. Special thanks to the staff at Johns Hopkins Hospital, Duke University Hospital and the staff of Hospice in Parkland. In lieu of flowers, the Roth family asks that you direct your kindness to glioblastoma research at the Musella Foundation for Brain Tumor Research.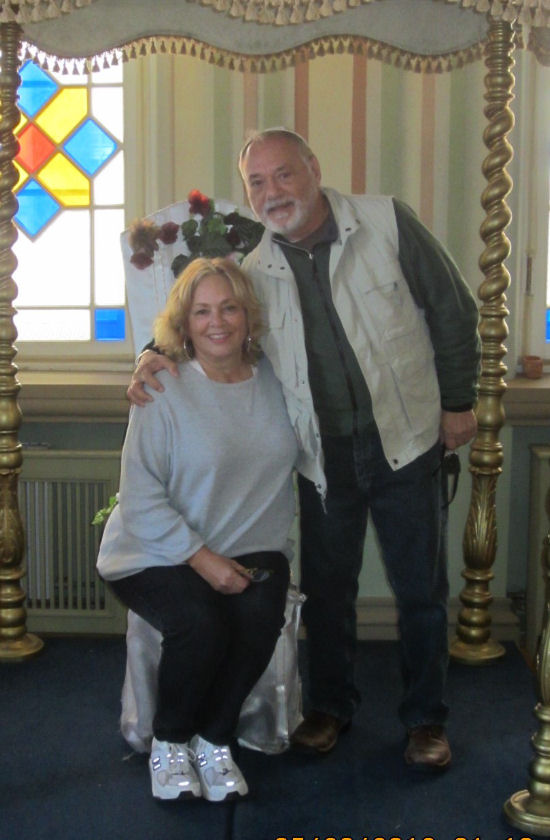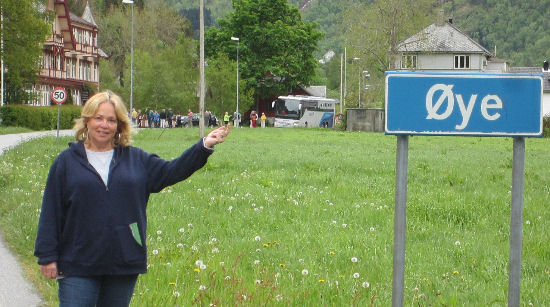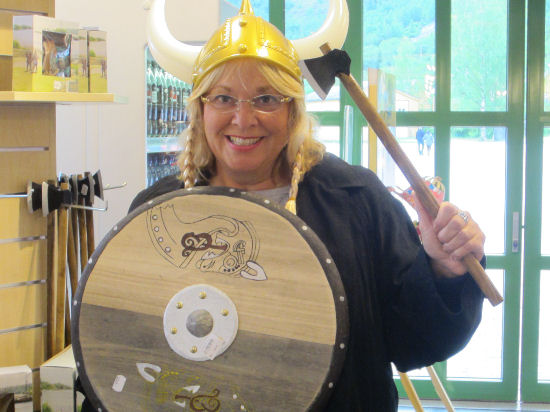 Donations in loving memory of Rona Roth
When you make the donation below, we will already know that it is in memory of Rona, and it will be used ONLY for GBM research. Her husband, Mel Roth, will be notified of your donation. You can also add a message, or tell us how you want your name to appear on the acknowledgement in the memo below!

If you do donate, please consider checking to see if your employer has a corporate match policy:

If you prefer donating with a check, print out this page and mail it with a check made out to "Musella Foundation" to:
Musella Foundation
1100 Peninsula Blvd
Hewlett, NY 11557
888-295-4740 Phone
516-295-2870 Fax